YOUR SMART ASSISTANT & REWARDS WALLET
eMENU
Great Self-control your Individual order and Group order
REWARDS WALLET
Earn rewards from favourite shops and get bonus Loya coin
DISCOVERY
Discovering and suggesting place for your daily needs
VIRTUAL ASSISTANT
Helpful everywhere, everywhen immediately
ECOSYSTEM
Enjoy various benefits from our ecosystem
Awesome with Extra Ordinary Flexibility Features
Loya eMenu
Great Self-control your Individual order and Group order.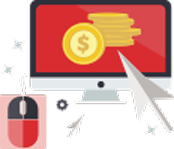 Loya Rewards
Earn rewards from favourite shops and get bonus Loya coin.
Loya Virtual Assistant
Helpful everywhere, everywhen immediately.
Loya Discovery
Discovering and suggesting place for your daily needs.
Why choose Loya?
FOR BUSINESS
Comprehensive solution
with smart business process, reduce costs and shorten serving time, optimize user experience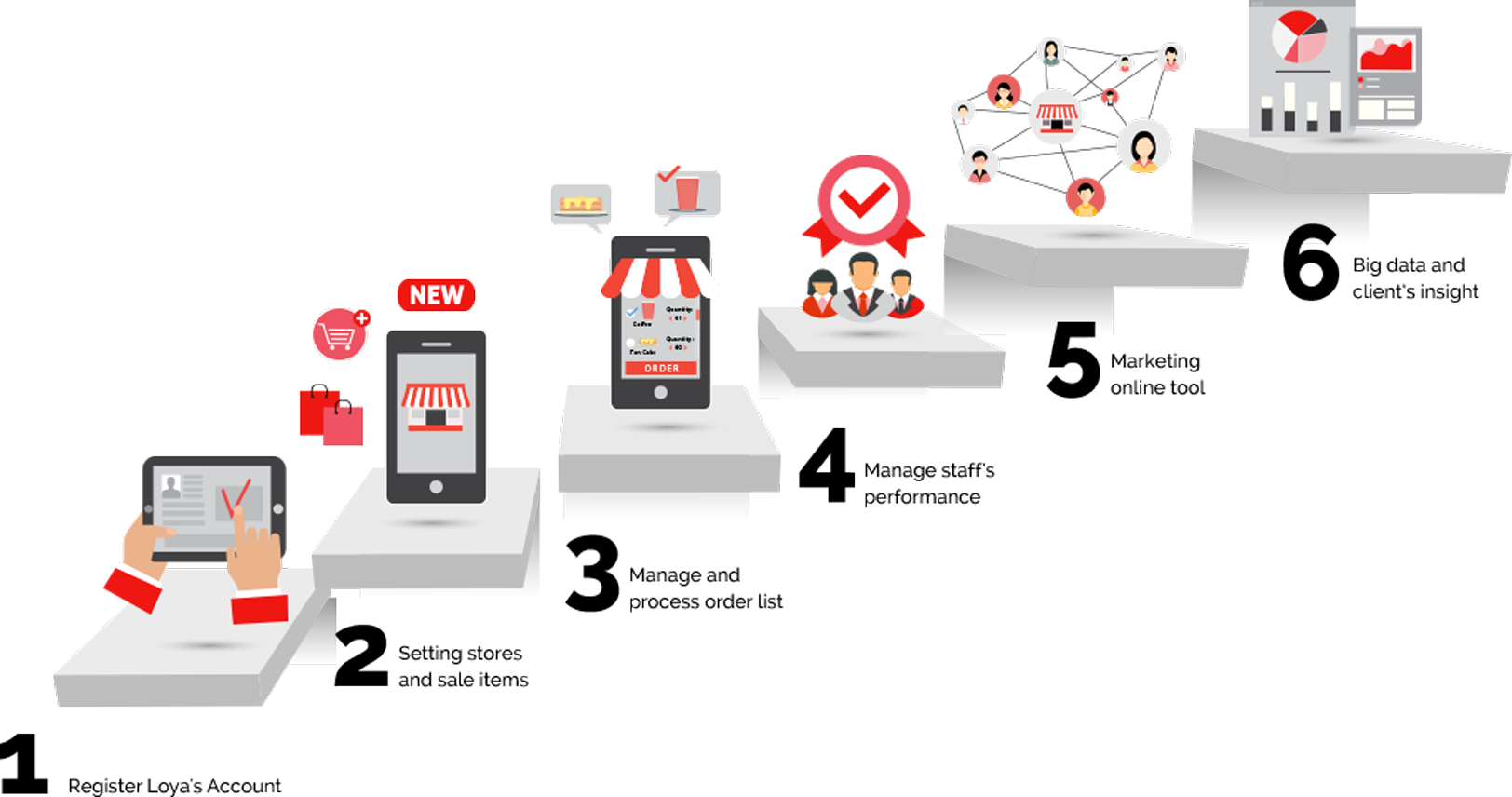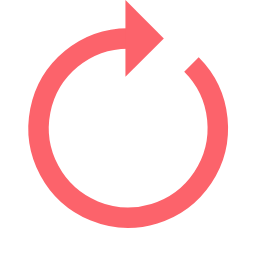 Become a Partner of
LOYA WORLD
instanlty!
HOW TO BOOK?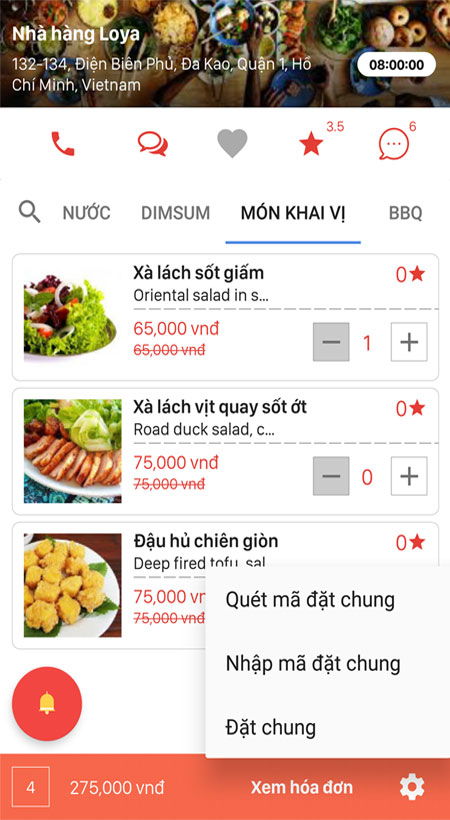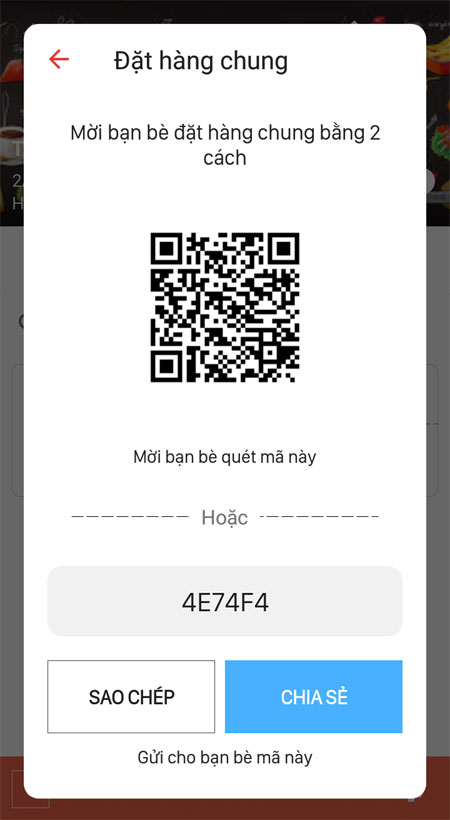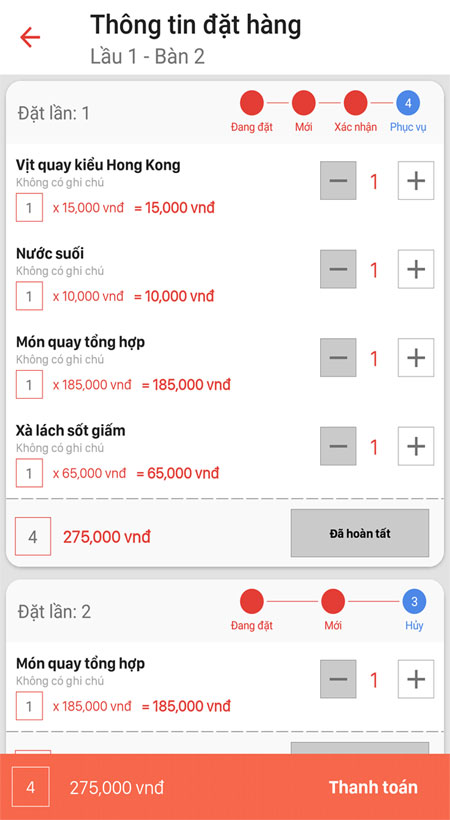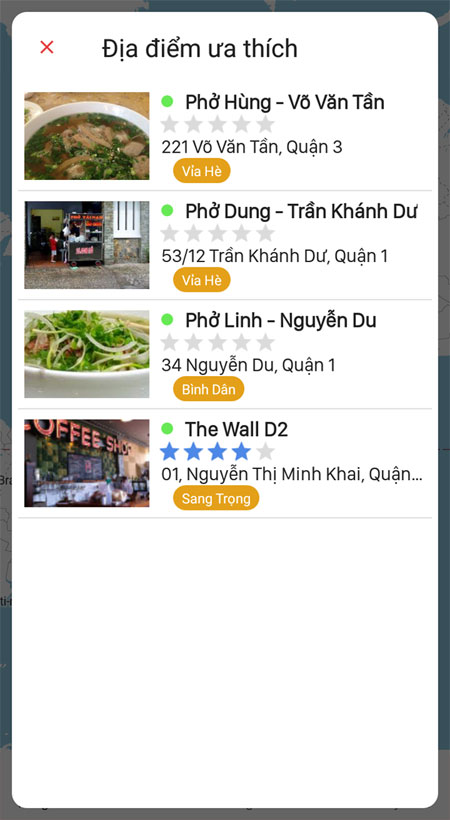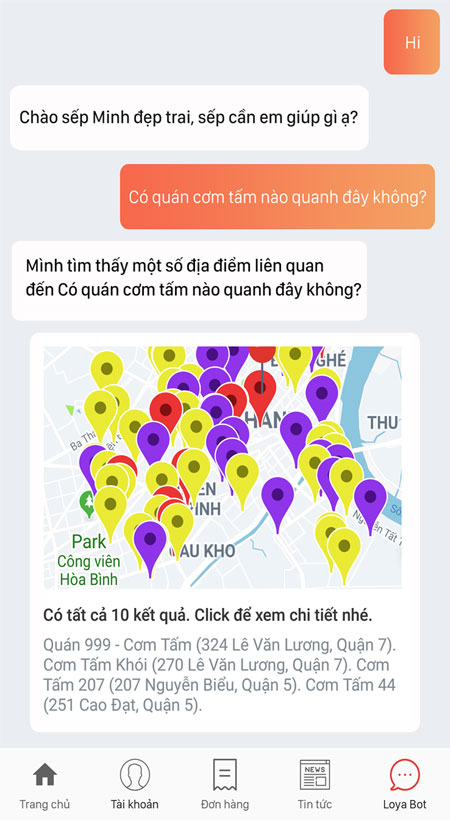 Become our customer to have a smart assistant and get rewards
on every payment of thousand shops.